Best Practices: Receiving Your CAV Device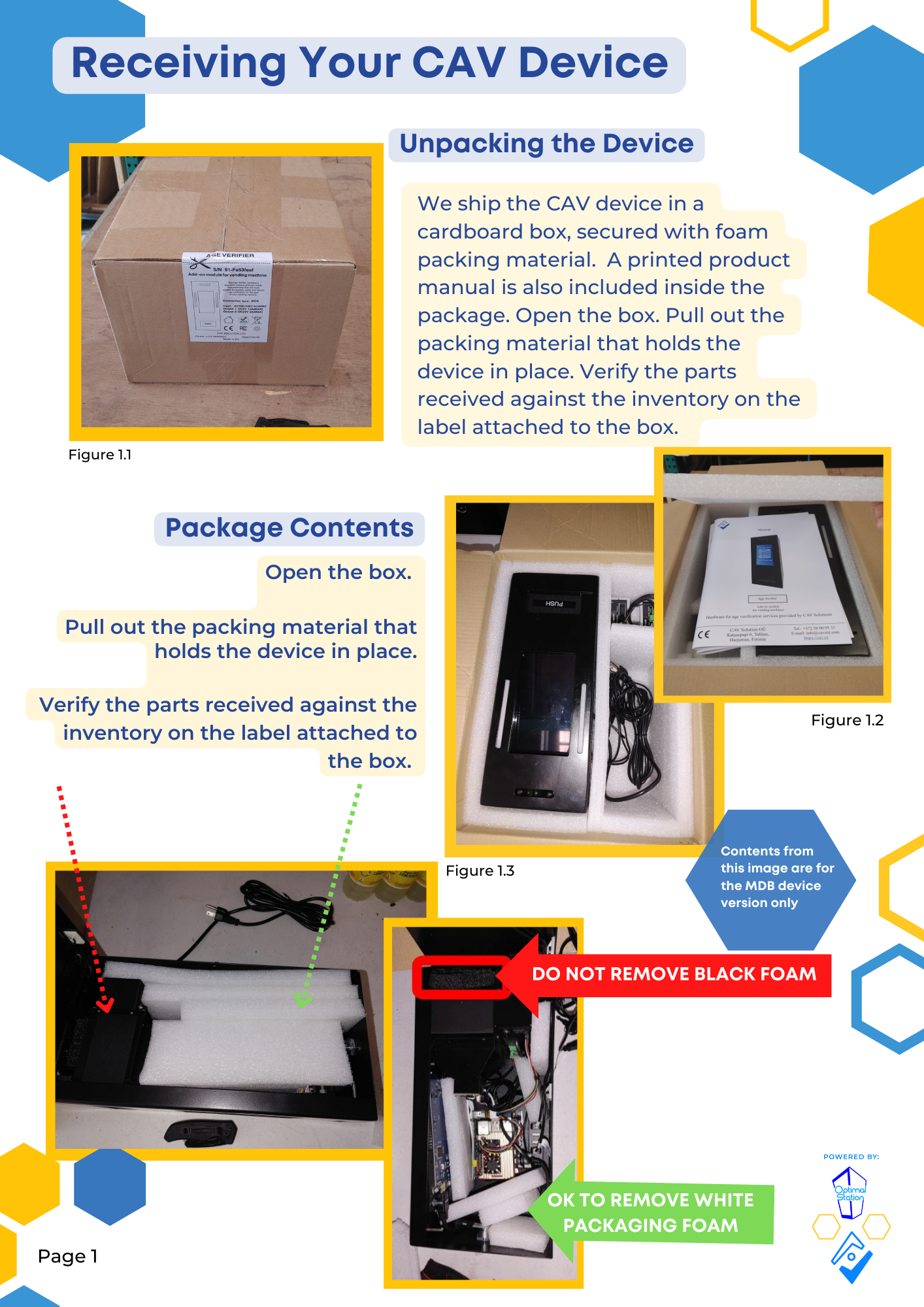 Related Articles

Receiving Your Station

While you're waiting on your Optimal Station, here are a few things to double-check before they arrive. Are your location and team ready for the new station? Before Your Station Arrives Result Status Do you have internet access? Do you have a ...